Who we are
Ostudiolabs is a dynamic and innovative company dedicated to revolutionizing the way people experience and engage with African culture, art, and entertainment.
Our team comprises passionate individuals with diverse backgrounds in technology, arts, culture, and business. With a clear vision and ambitious goals, we are committed to showcasing the beauty and richness of African culture and heritage to the world through pioneering products and services that provide immersive and interactive experiences.
We specialize in utilizing cutting-edge technologies like blockchain and 3D modeling to create unique virtual environments that preserve and showcase African artefacts in stunning detail. Our flagship product, CGAfrica Metaverse Museums, is a prime example of our commitment to promoting and preserving African culture. By combining 3D scanning and modeling with blockchain technology, we have created a secure and accessible platform for preserving African cultural heritage. Our Metaverse Museums provide an immersive and interactive virtual environment for showcasing and learning about African art and culture.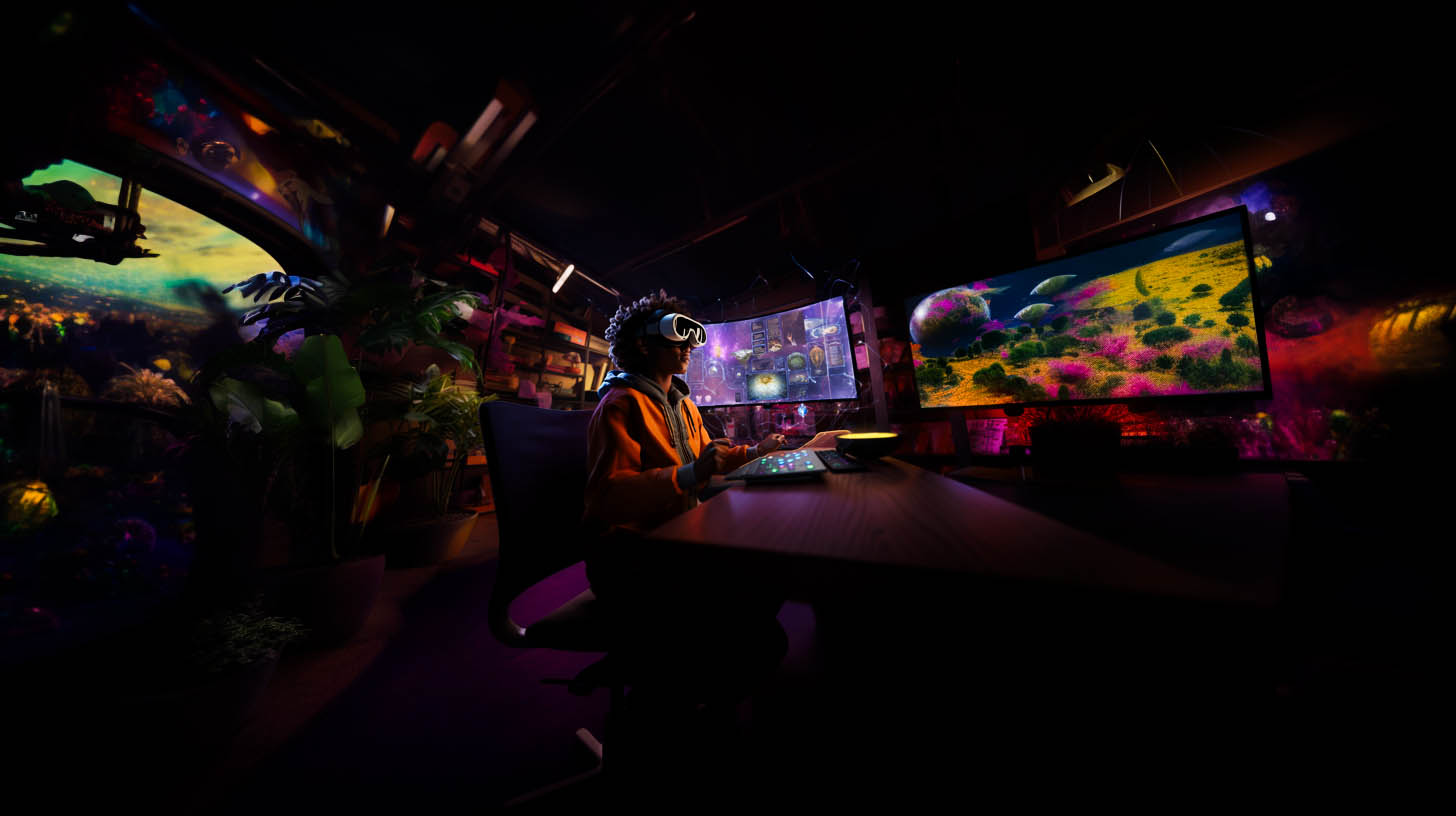 What we Do
We proudly empower African artists through the CGAfrica community platform, fostering a vibrant creative ecosystem. Additionally, our flagship product, CGAfrica Metaverse, stands as a bastion of preserving African arts, safeguarding their cultural heritage for generations to come.
CGAfrica Metaverse Museum
CGAfrica Metaverse Museums offer a unique and innovative way to preserve and showcase African cultural heritage.
The use of blockchain technology ensures transparency and security in the provenance, ownership, and documentation of the artefacts, creating an environment that fosters trust and appreciation of African culture. The 3D models enable users to explore and engage with the artefacts in a way that is not possible in a physical museum, providing a unique and immersive experience that is sure to delight and educate visitors.
The platform's virtual reality tours of African museums offer a way to explore and appreciate African cultural heritage from anywhere in the world. Users can interact with 3D models of artefacts and gain a deeper understanding of African culture through educational resources and interactive elements. This platform is perfect for anyone who is passionate about African history and culture, including students, scholars, and tourists. With its focus on innovation and preservation, CGAfrica Metaverse Museums is the perfect destination for anyone looking to explore and appreciate African cultural heritage in a whole new way.
CGAFRICA GAMES
The metaverse is the hypothesized next iteration of the internet, supporting decentralized, persistent online 3-D virtual environments. This virtual space will be accessible through virtual reality headsets, augmented reality glasses, smartphones, PCs, and game consoles.
Our CGAfrica Game on Metaverse is using a cutting-edge blockchain-based platform that empowers game creators to monetize their imaginative creations through NFTs (Non-Fungible Tokens) and smart contracts. We seize the growing demand for blockchain technology in the gaming industry, offering game creators a brand-new revenue stream while delivering unparalleled gaming experiences to players.
CGAfrica Cinemas
We believe that the future of movie-watching lies in the immersive and interactive experience that virtual reality technology offers.
With our platform, users can purchase movie tickets and choose their preferred seats in a virtual theatre, and interact with other movie enthusiasts using customizable avatars. Our extensive library of movies offers a wide range of genres to suit every taste, with new releases added regularly.
In today's world, people crave unique and exciting experiences, and that is precisely what CGAfrica Metaverse Cinemas offers. Our platform offers a novel way to enjoy movies, with the added benefit of hosting virtual movie screenings, allowing users to showcase their favourite movies to a wider audience. Whether you're a filmmaker looking to screen your movie or a movie enthusiast looking for an unforgettable viewing experience, CGAfrica Metaverse Cinemas provides an unparalleled experience that you won't find anywhere else.
CGAFRICA COMMUNITY
CGAfrica Community is a revolutionary blockchain-driven platform designed to empower artists, job seekers, employers, and freelancers.
Seamlessly blending cutting-edge technology with creative prowess, our platform offers a secure haven for various interactions, from buying and selling artwork to job recruitment, competitions, freelance collaborations, industry news, and immersive learning experiences.
Our commitment is rooted in our unwavering passion for African culture. We are driven by the belief that the world deserves to experience the richness and beauty that Africa has to offer.
With this in mind, we strive to create pioneering products and services that provide immersive and interactive experiences, bringing African culture, art, and entertainment to life in a way that is captivating and accessible to all.
Partners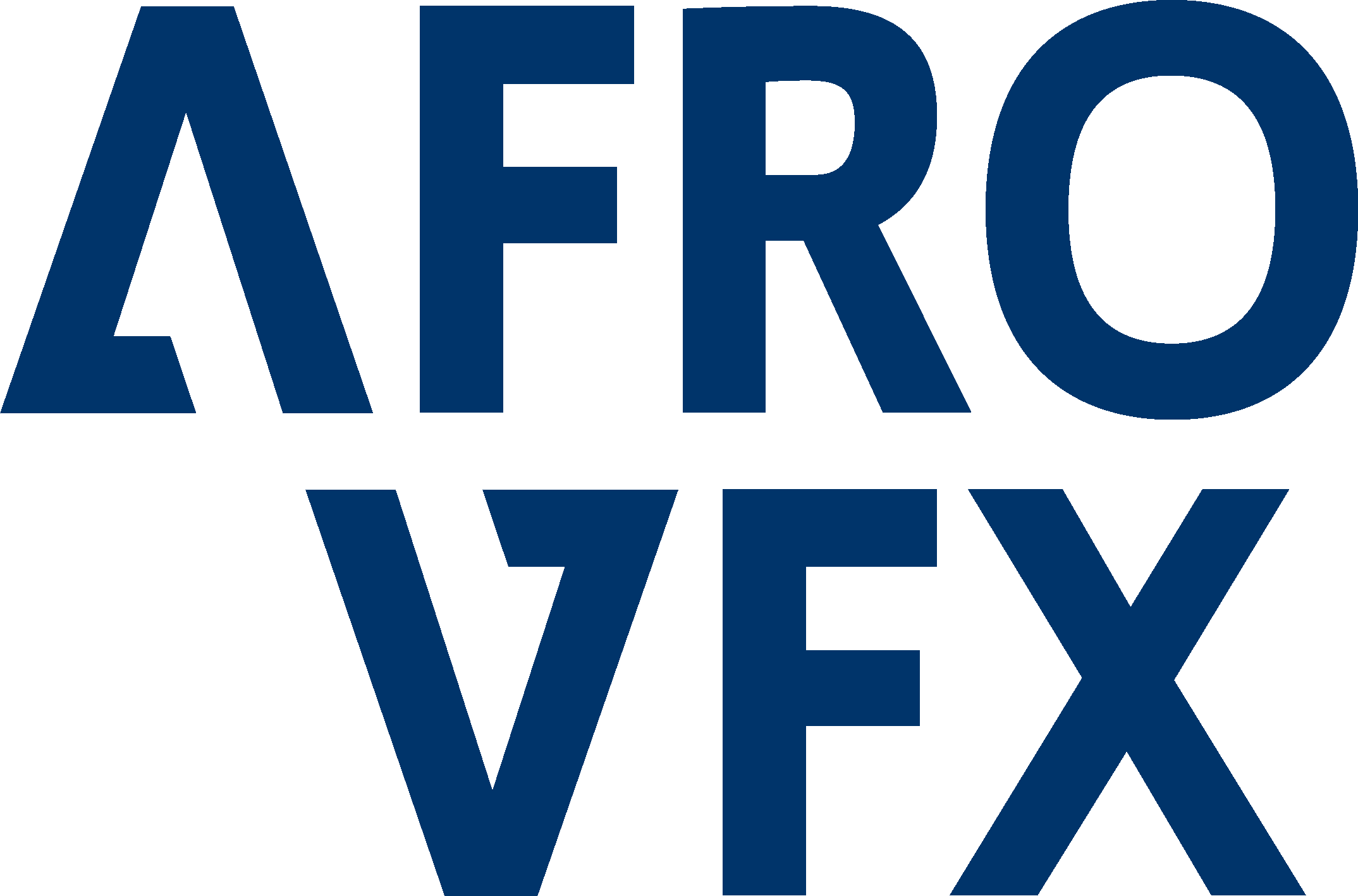 stay in touch
We value your connection and look forward to staying in touch! If you have any questions, suggestions, or just want to say hello, feel free to reach out to us. Our team is here to assist you and provide prompt responses to your inquiries. Stay connected with us
Find us on Social Media
Subcribe to our Newsletter